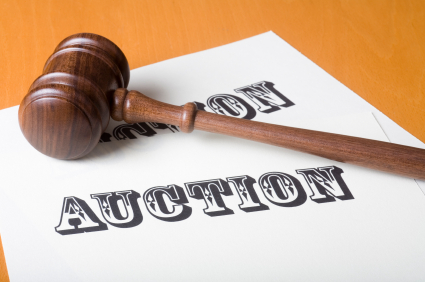 Click above on the calendar tab for a schedule of upcoming Storage Auctions for the months of January thru December 2013.
Please keep in mind that you will need to call each facility to confirm the date and if the auction is still scheduled as planned. Address and phone numbers are listed for your convenience.
We will accept the following forms of payment:
Visa, Master, Debit Cards and Cash ONLY!
If you should bid over the amount of cash that you have on hand, in some instances you will be allowed to go the bank for additional funds.
*** NOTICE ***
If you enjoy the excitement of auctions, hunting for your new favorite find, and getting a great deal, or you would like a place to consign your quality goods, be sure to check out our
new auction house: Tillmon's Auction Service.
Our next auction will be on October 26, 2013 at 5pm.
Hope to see you there!!!!
Address: 13819 B Pacific Ave S, Parkland, WA.
Contact: 253.625.7664 or 360.349.5219